Why Choose GILDERS® paste wax finishes for Your Projects?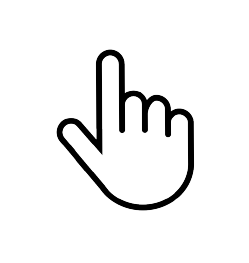 Apply with finger sponge, paintbrush, cloth, or other mediums in a rubbing motion.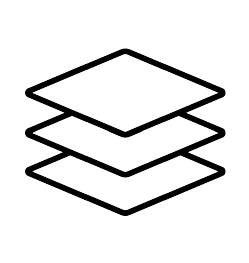 Layer colors on top of one another or mix to create different finishes.
Use paint thinner to brush, sponge, stain, wash or spray
Dries to the touch in 10 minutes. Allow 12 hours drying time if polishing is required.
Left alone for a matt finish or burnishing nonmetallic colors with a soft cloth into a semi-gloss shine, and the metallics buff up into a glossy wax finish

able to spray acrylic, oil-based as well as clear powder coating over the top for an overall finish or extra protection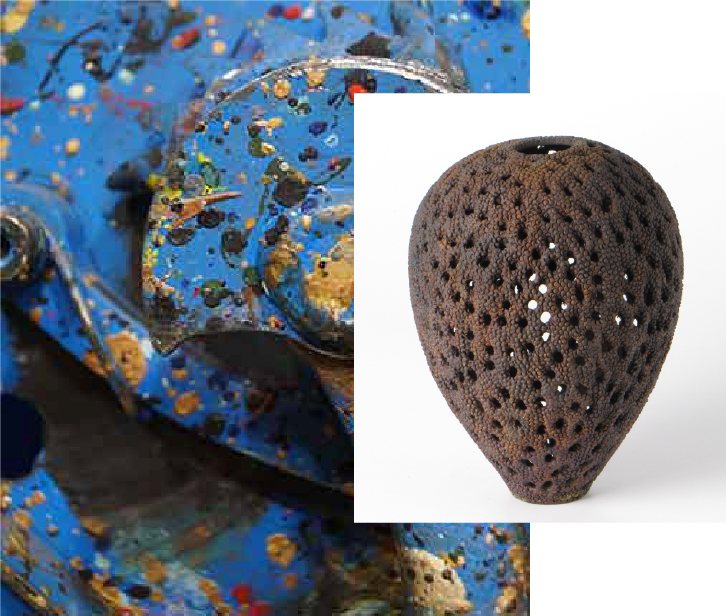 GILDERS® Paste: The Most Versatile Colorizing Paste in the Industry
In 1998, we discovered GILDERS® paste wax. We internally realized the potential that this type of product would have in the picture framing and wrought iron industry; soon, the desire for a gilded look spread to artists of varying skill levels and materials. Whether you're a professional artist or a DIYer looking to step up your finishing skills, our product is easy to use and forgiving while providing a colorful and durable wax finish.
Discover GILDERS® Paste Wax at One of Our Retailers